Types of football fans in India
The majority of football league viewership is not more than a few decades old in India. Yet football fans in India get worked up when someone takes a dig at their favorite club and we've seen friendships end over such petty fights. Besides, there's a constant struggle to be counted as a 'true fan' of a club. According to us, the following are the top 10 types of football fans you will come across for sure:
The Purist ?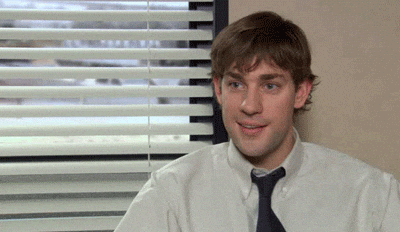 This guy has a holier than thou attitude and will tell you that football fandom and all the craziness is beneath him. He only watches *insert top any top club* for fun. You can hear him squeal in delight when his favorite club scores. Will pretend to be a neutral football fan until Watford sinks his top club ?
Elder one/Hagrid ?‍♂️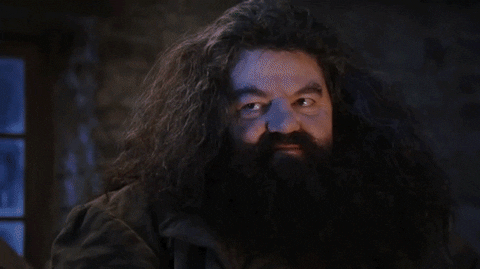 You are an wizard Arsenal fan, Harry. The elder one will take this up as his responsibility to baptize new and unwilling football fans into supporting the one truly great club. How does he do this? Simple. This dude struts around imparting rhetoric old wisdom to the minions already following him around. These minions are naturally drawn towards the favorite club of the elder one.
 Closet case ?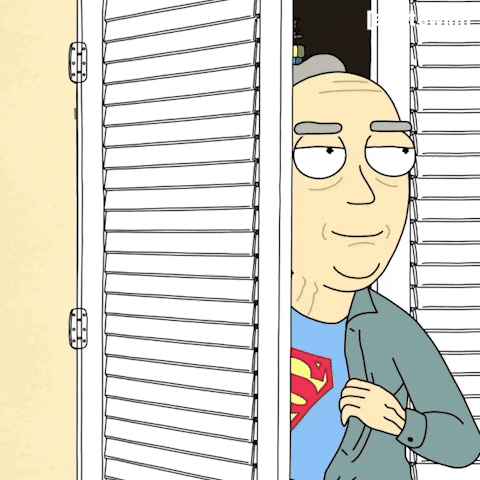 This guy will never admit he supports a particular club either because his club isn't doing well or because he cant handle banter. But if you read the signs, you will know about his favorite club before they sign that big player and he finally comes out.
 Coach Carter ?
Do you know which league Queens Park Rangers are in right now? Or Sunderland? Don't worry, neither does Coach Carter. But when these clubs did play in the English Premier League and they were languishing at the bottom of the table, this guy told you they had potential and saw every match these teams played. Until these teams got relegated of course.
The exception being that fan who is genuinely interested in the underdog and recognises good football played by a club at the bottom of the table except when this team is playing against his favorite team.
 What's the score? ?‍?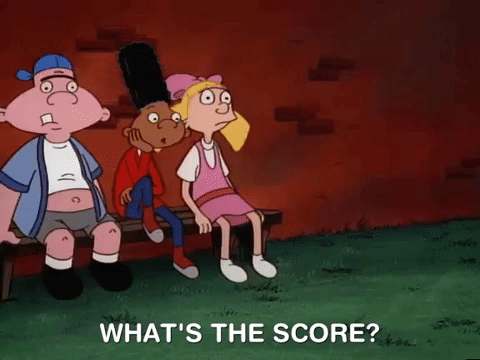 This guy has never seen a football match in its entirety. He's only interested in the scores for some reason. And he'll religiously follow the news, club pages only to be updated with the score. Kal United ka match tha na? Haan yaar jeet gaye 3-1. Tune match dekhi? Nahi score dekha. Hmpf.
This is the guy who plays more FIFA than watching actual football, let alone playing it. He'll be updated with scores using the mobile app on his phone and usually well versed with the transfer drama and random club trivia.
 The Historian ?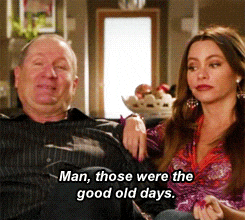 Will launch uncalled attacks on the social media and dab culture and tell you how football was just football back in the good old days. Don't be fooled when he says good old days because he means the time when Pires played at Arsenal, Beckham at United, Kuyt at Liverpool and Shevchenko at Chelsea because that's how when we actually started watching football in India.
This twat is a cynic who would like us to believe that he has been watching real football since the times when it was not as globalised as it is today and players did not make instagram videos after shameful defeats. What this self styled Roy Keane doesn't realise is that most people around him don't particularly care about history and prefer results over style or substance.
 The Eternal Pessimist ?‍♂️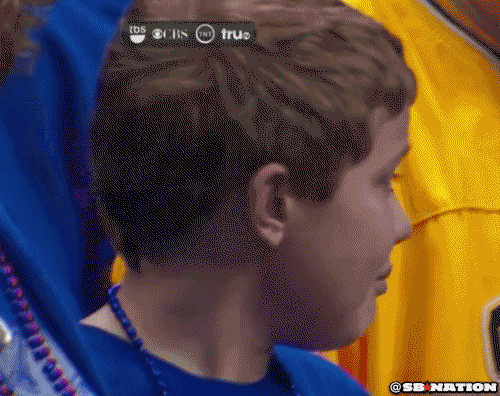 The good old pessimist, continuously whining about his own club. He will tell you how everything is wrong at his club, right from the manager, to the owner. At the start of every match, he knows his team are going to lose. Every victory is dismissed as a fluke. Still reeling from the fact that the clubs values have evaporated since their ultra successful legendary manager quit? Perhaps.
 The Club hopper/ Chameleon ?‍♂️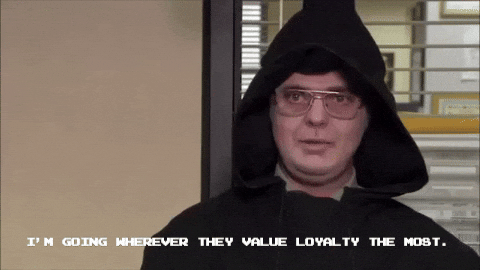 These are new money fans who get hard excited when they see a player dribble a player or two and start worshiping him. The player's club instantly becomes their favourite club too. As and when he moves to another club, they will drop that old club like they never supported it in the first place. These shape-shifters are quick to adapt themselves with the chants, trivia and stats of their new favorite club.
 New money ?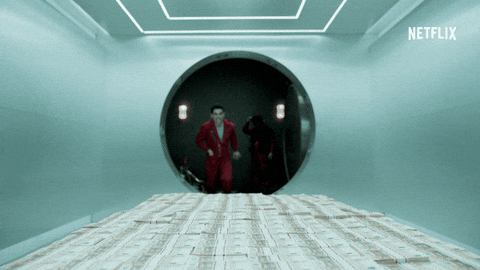 Newest member of the football viewership, will get swayed by absolutely any stat and current form of a football club. Gullible, most likely a Manchester City fan. Enough said.
 International football is real football bro ?‍♂️
       Yaar mai clubs ke matches nahi dekhta. World Cup matches are the real deal bruv.
      That guy.
This nutcase will religiously follow the World Cup and the Euros and often support a traditional heavyweight that has dominated the competition. He will trash the stars in club football that are killing it every weekend but struggle to make an impact on the international stage. Prefers to dress up in the colors of his favourite international team and is dismissive of any other football competition.
 Fans with side hoes ??
These fans will support a successful club in one league and will keep a backup successful club in another league. The chances of both clubs letting you down in a match week becomes lower and you sleep a slightly happier man.
Did we cover all the types of fans in India or did we miss any? Comment below, let us know what type of football fan you are!
Scribbled by Mihir Narvilkar and Nishant Pal for Sports Dungeon
The following two tabs change content below.
Latest posts by Mihir Narvilkar (see all)